Name is Dorian Johnson.
A personal trainer who's sole purpose is to get people active, moving, and healthy.
I want to help build the best version of you

Choreographed toning routines set to powerful music.
It creates sculpted bodies and builds physical strength using body weight and minimal equipment.
Thursdays at 5:30 with Kimberly Cantrell and Kalee Holmes
Achieve your goals in 4 steps
Make a complete assessment
with your trainer
Define and target
your goals
Establish
a personalized program
I will accompany you
throughout your program
Discover the pack that represents you!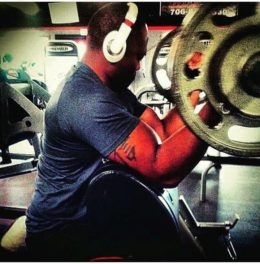 Generate muscle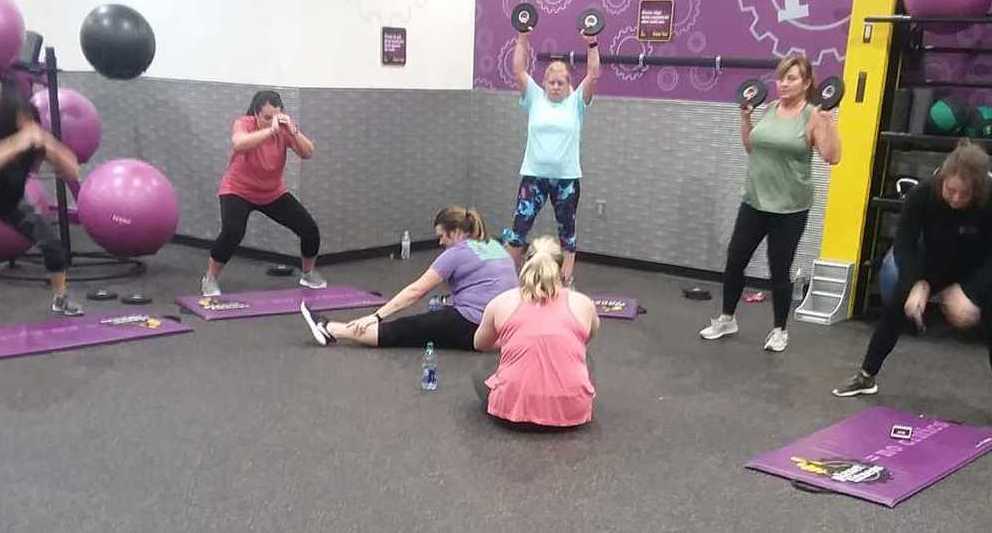 Tailored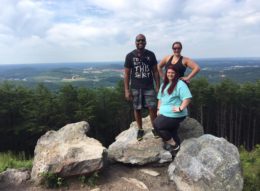 Life style